Body Talk
Which Epionce Body Product Is Right For Me?
February 16, 2019
Created with the same philosophy behind the Epionce flagship Renewal Facial products, Epionce body products help improve the visible appearance of skin on the body – from boosting hydration to dry, sensitive skin to helping increase visible firmness and tone. Keep reading to find out which product is best for your skin needs.
Renewal Body Lotion
The hydrating formula in Renewal Body Lotion helps reverse the visible appearance of skin aging on the body while improving visible radiance, firmness and texture. Soothes dry, flaky skin and helps improve visible skin tone. It's the perfect all-over daily lotion!
Enriched Body Cream
A luxuriously rich all-over body cream, Enriched Body Cream provides instant, long-lasting hydration to soften and smooth the skin. The body butter consistency is ideal for daily use and is especially beneficial in dry, cold winter months.
Medical Barrier Cream
This Epionce all-star provides a surge of hydration for highly sensitized, delicate, dry skin. Formulated specifically for skin types that are resistant to sensitizers and preservatives found in standard moisturizers.
Renewal Calming Cream
One of the newest products in the Epionce line, the clinically proven skin protectant helps relieve symptoms of dry, itchy skin. The rich cream soothes irritation and highly sensitized skin and is ideal for both face and body.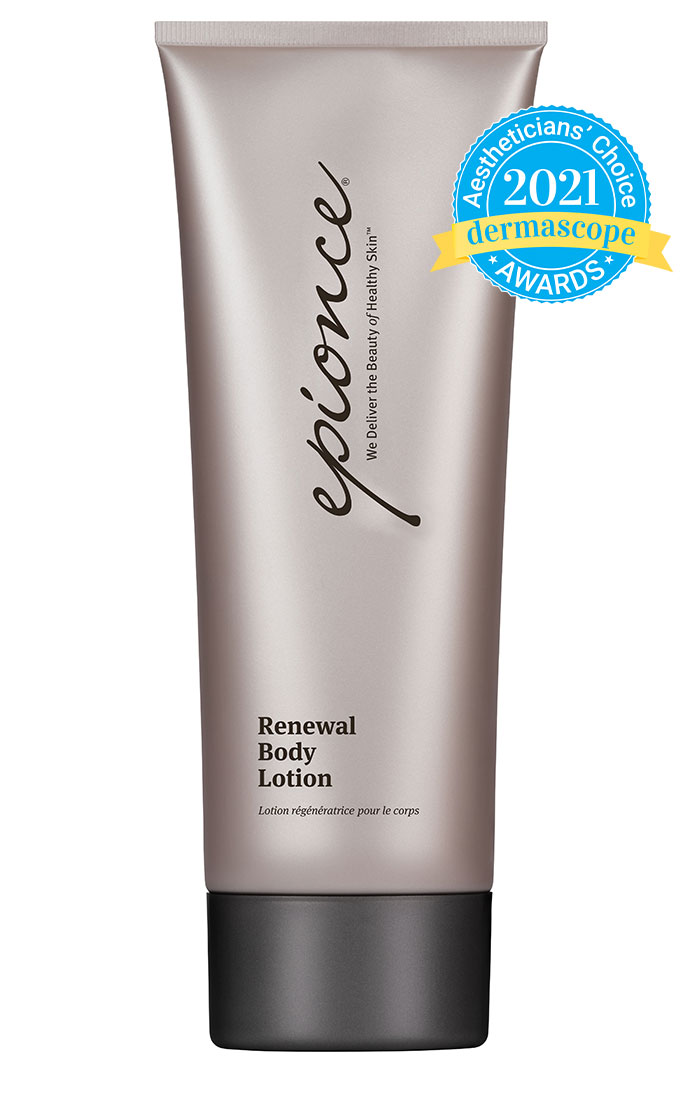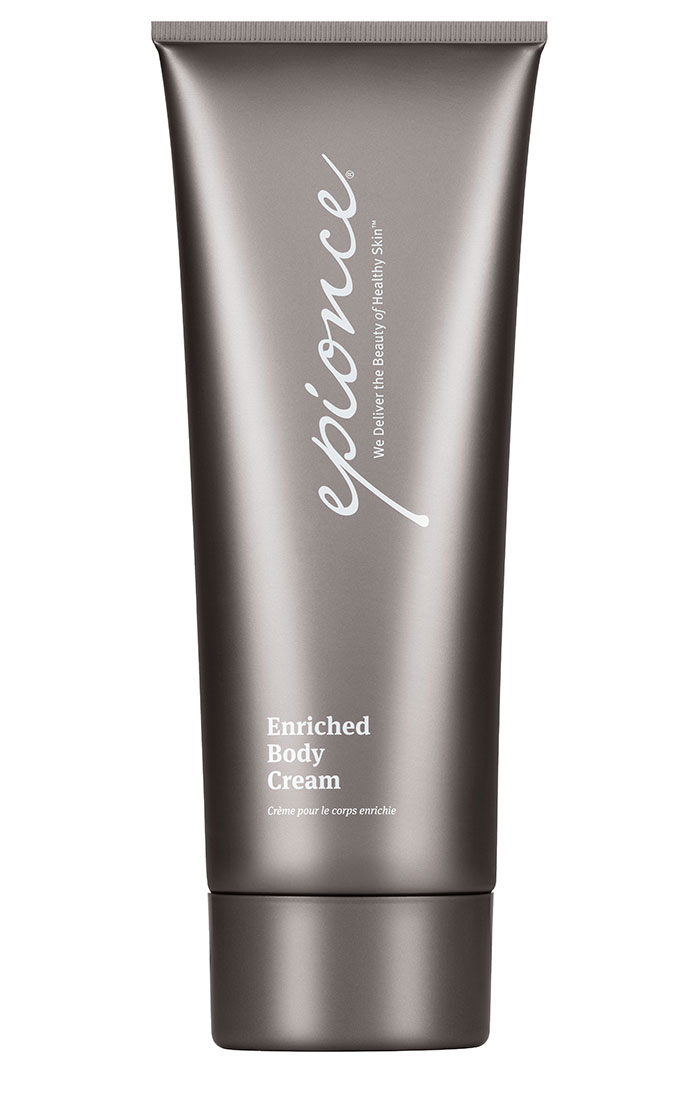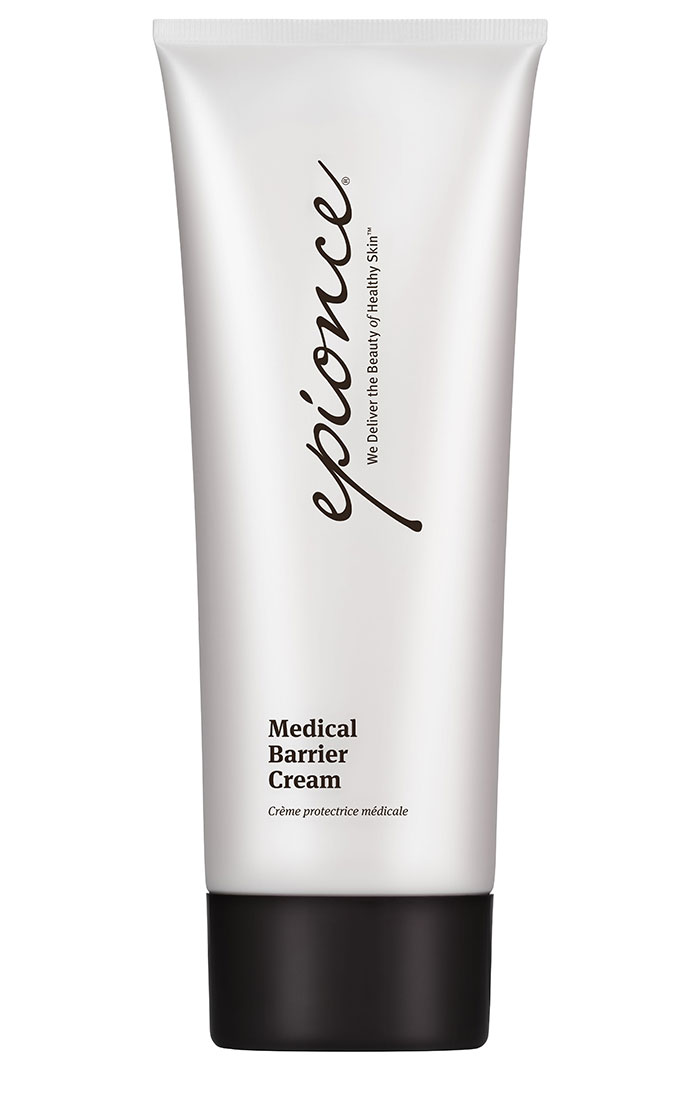 Find out more by contacting an Epionce skin care professional.