Your Perfect Regimen
August 18, 2018
Epionce products are designed to address common skin concerns for every skin type. But just because you feel your skin falls into a certain category – dry/normal, normal/combination or oily/problem – it doesn't mean you have to avoid products that don't necessarily suit your skin type.
Customization
Epionce is a multitasking product line, and it's easy to add products outside of your "skin type" to enhance results. Products with no dot indication can be used for most skin types. These included Intensive Nourishing Cream – an excellent night cream for a boost of hydration, and Intense Defense Serum – a multivitamin serum that boosts anti-aging results. Take it one step further and don't forget your eyes with Renewal Eye Cream. Looking for the ultimate hydration treatment at home? Apply Enriched Firming Mask to clean skin and leave on overnight to wake up with glowing skin!
Don't Overthink It
The beauty of Epionce is that there are no "wrong" answers. Expertly formulated with gentle botanical ingredients, you are not going to do any unnecessary damage to your skin even if you use products outside your comfort zone.
We also recommend you speak to an Epionce skin care professional to find the right products to fit your regimen.
For dry/sensitive skin we recommend:
Milky Lotion Cleanser

Lite Lytic Tx

Renewal Facial Cream

Epionce sunscreen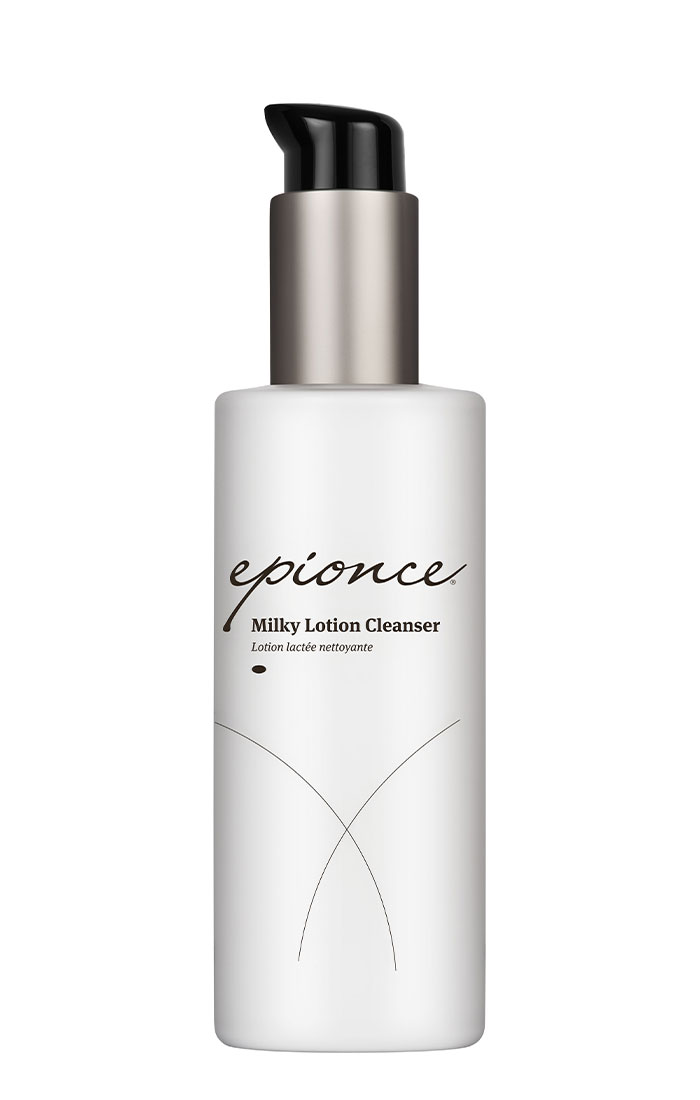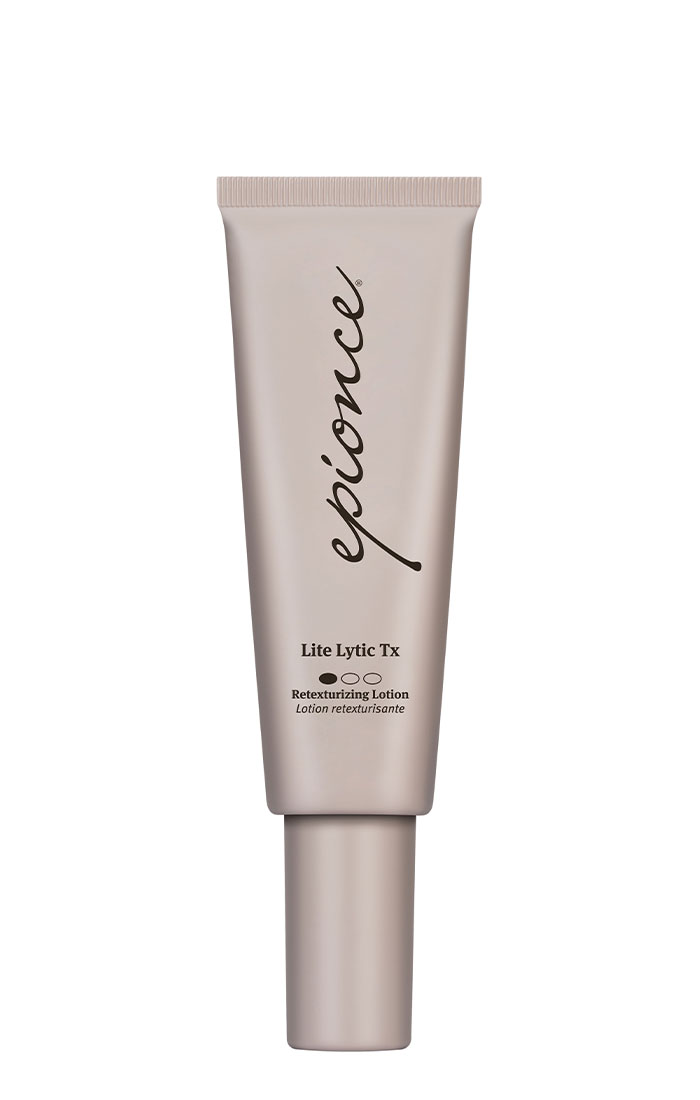 For oily/problem skin, try these gentle but effective products:
Lytic Gel Cleanser

Lytic Plus Tx

Renewal Lite Facial Lotion

Epionce sunscreen